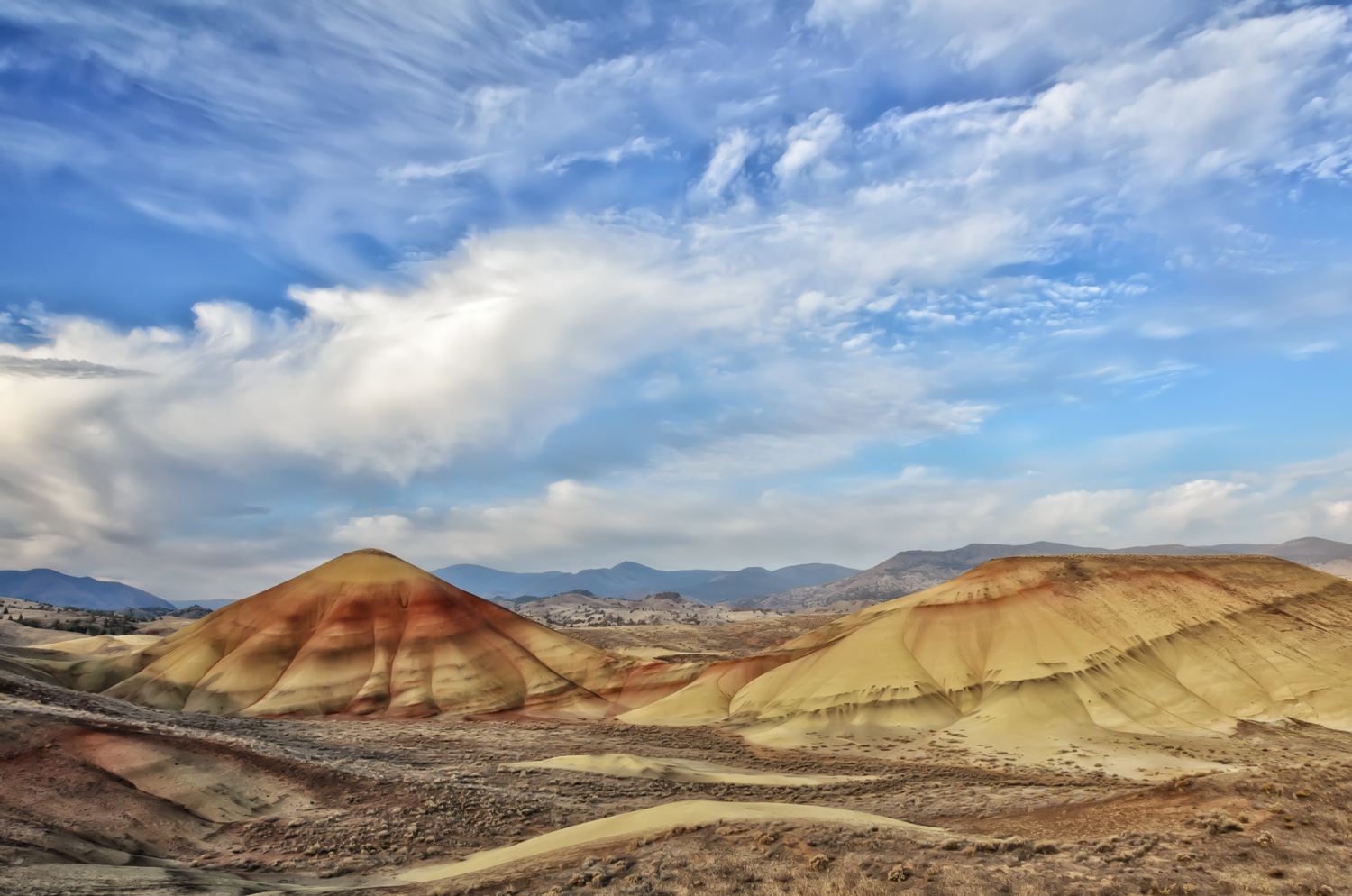 Painted Hills
John Day NM
National Parks:
Painted Hills
A river runs through it
Rock Cut
Rocky Mountain NP
National Parks: Rainer
Calving glacier
Kenai Fjords NP
Antlers
Denali National Park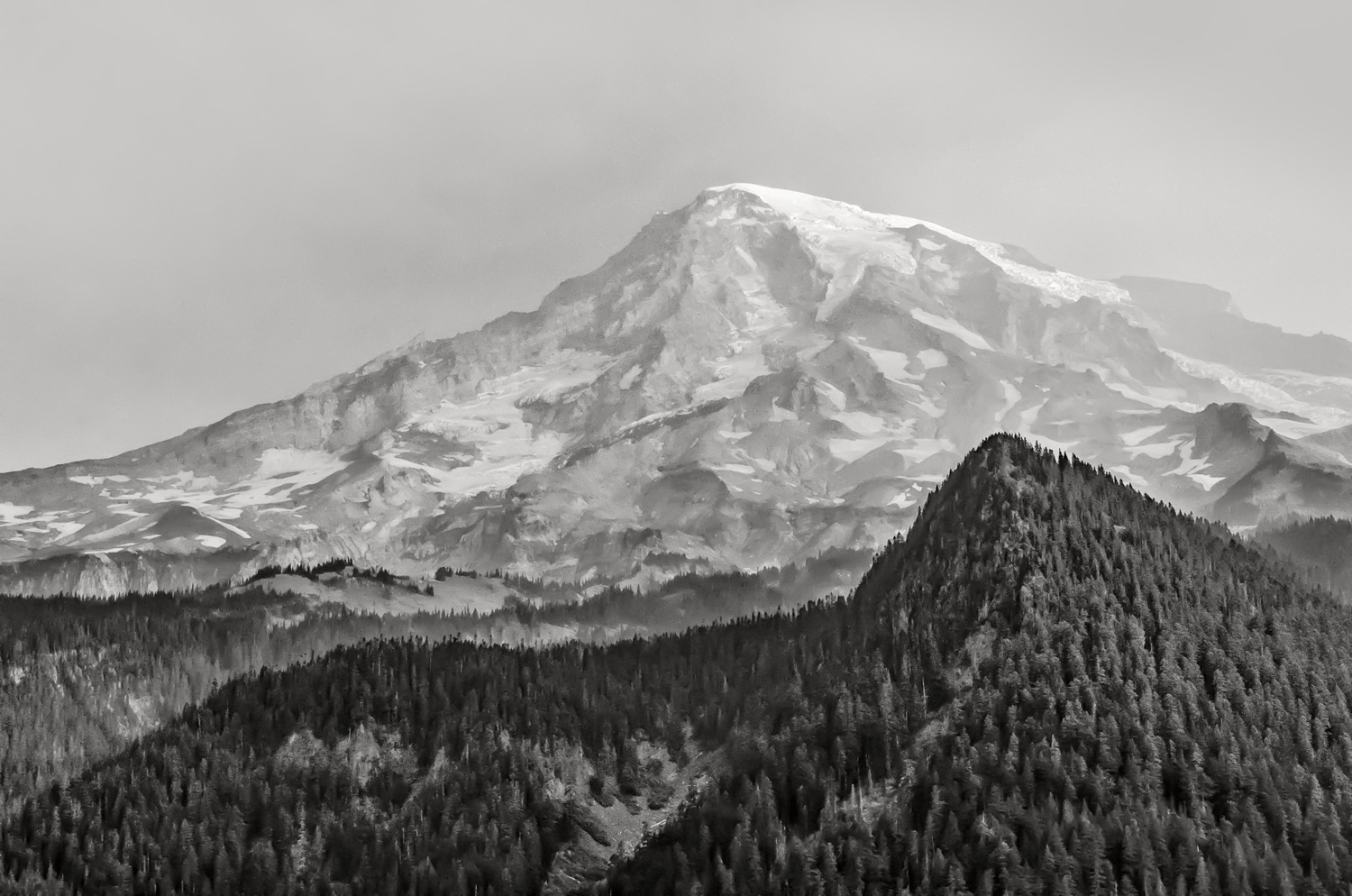 National Park Series: Mount Rainer
National Park Series:
Half Dome, Yosemite
Alaskan glacier
It was a dreary cold overcast day. Then the clouds lifted and the sun shone through.
Tuolumne River
Yosemite NP
Blue Door
Fort Point NHS
rust painting
Rosie the Riveter NHP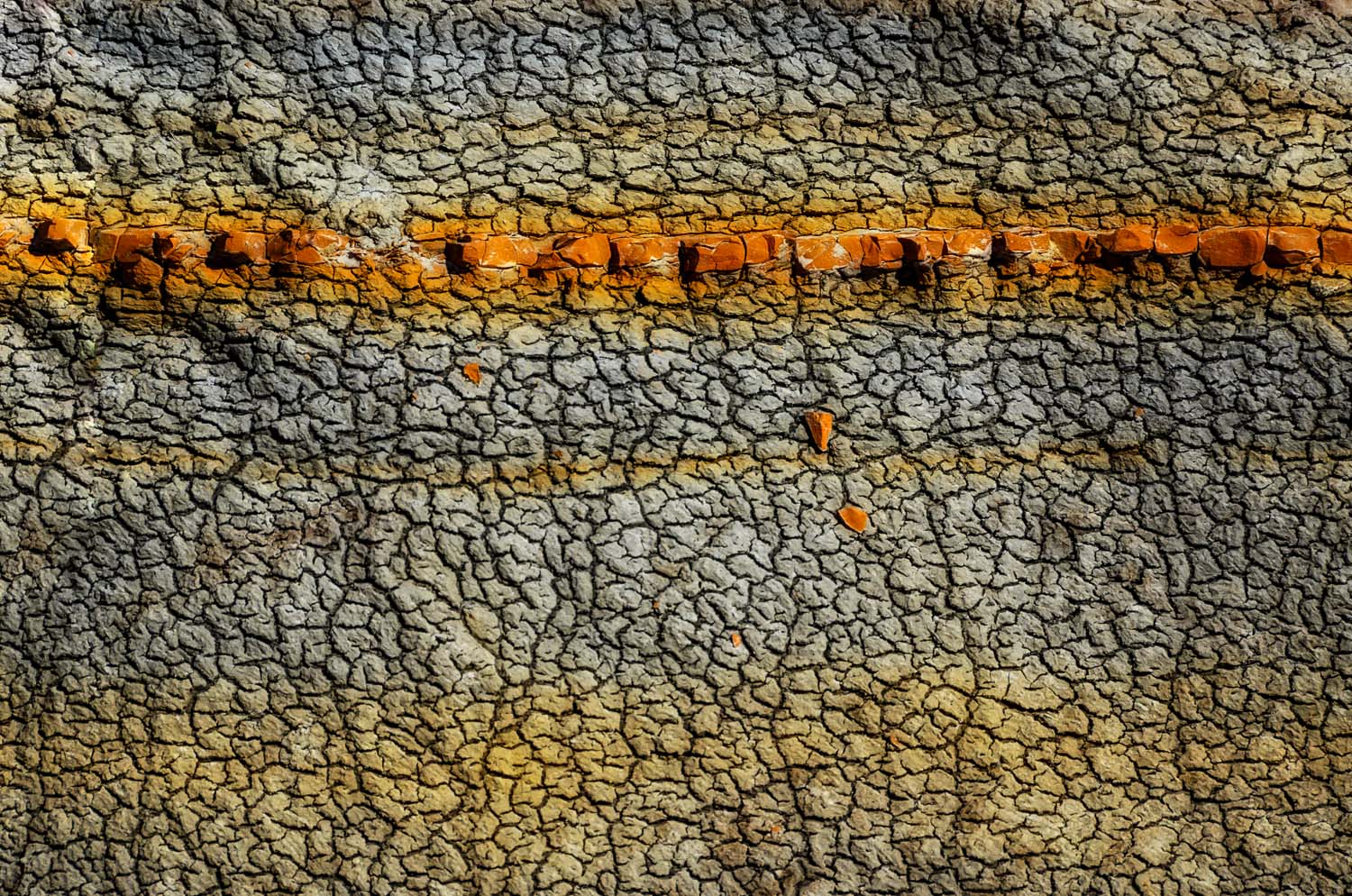 Wall
Theodore Roosevelt NP
Black Canyon of the Gunnison NP
A new beginning
Badlands NP
Morning sky
Black Canyon
of Gunnison NP
Wall @ Wind Cave NP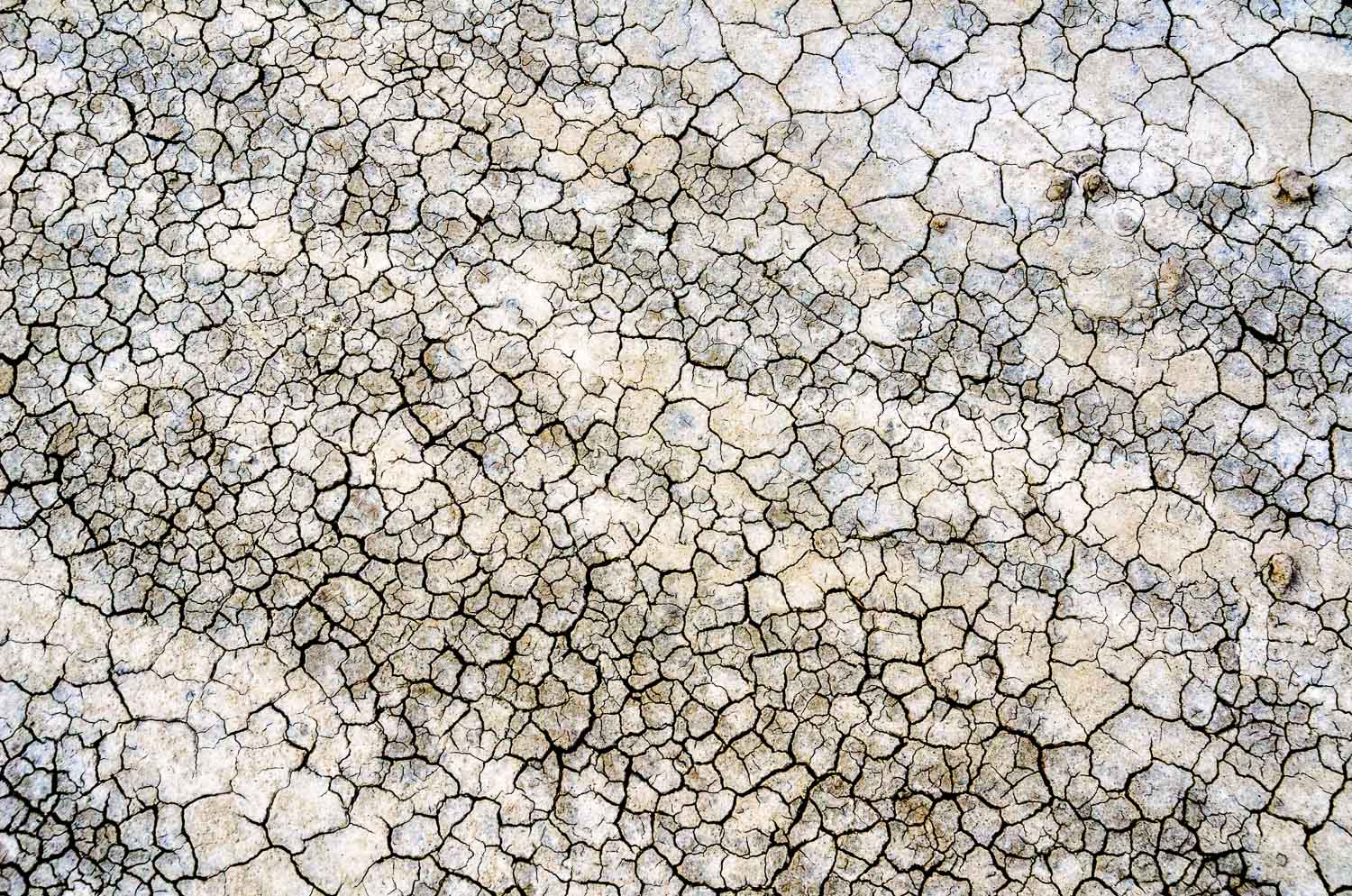 Cracks in the Plains
Badlands NP
Little Missouri River
Theodore Roosevelt NP
Someone else's tomorrow
Everglades NP
National Park Series
A scenic or historically important area of countryside protected by the federal government for the enjoyment of the general public or the preservation of wildlife.