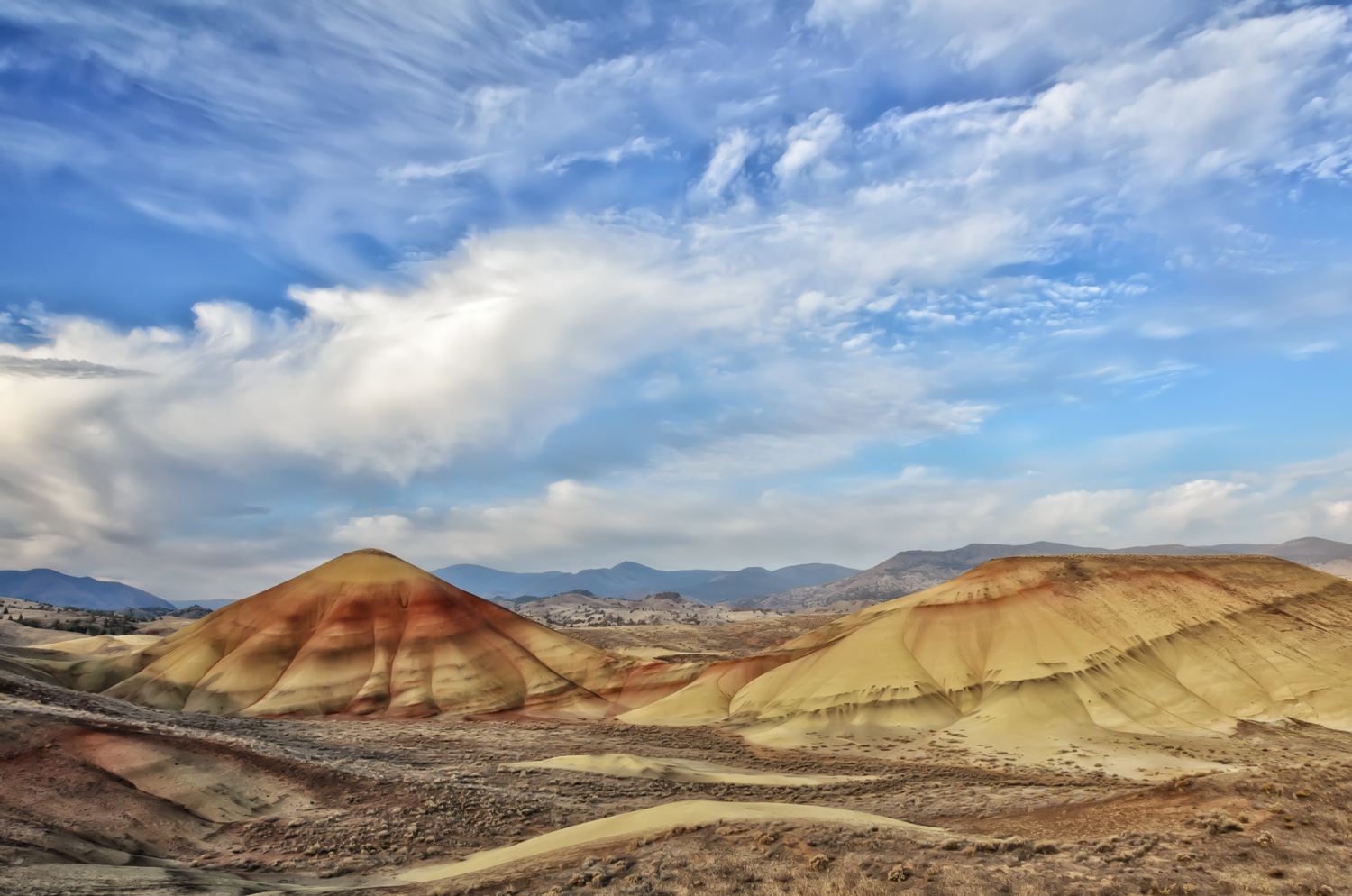 Painted Hills
John Day NM
National Parks:
Painted Hills
Antlers
Denali National Park
Calving glacier
Kenai Fjords NP
Alaskan glacier
It was a dreary cold overcast day. Then the clouds lifted and the sun shone through.
Rock Cut
Rocky Mountain NP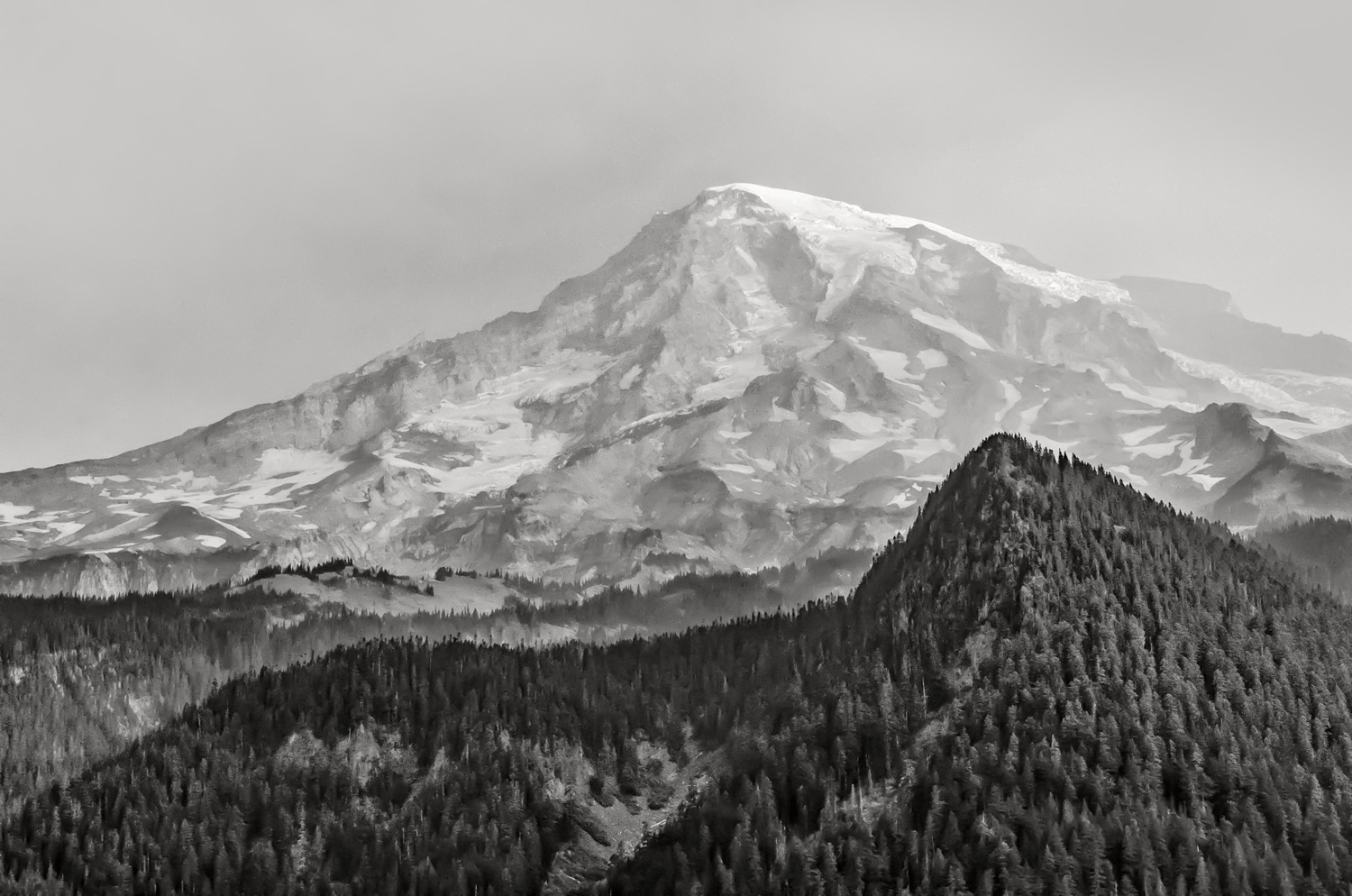 National Park Series: Mount Rainer
National Parks: Rainer
National Park Series:
Half Dome, Yosemite
Tuolumne River
Yosemite NP
Light beneath the
Golden Gate Bridge
Blue Door
Fort Point NHS
Guarding the entrance
Alcatraz NHS
rust painting
Rosie the Riveter NHP
A river runs through it
Morning sky
Black Canyon
of Gunnison NP
Black Canyon of the Gunnison NP
A new beginning
Badlands NP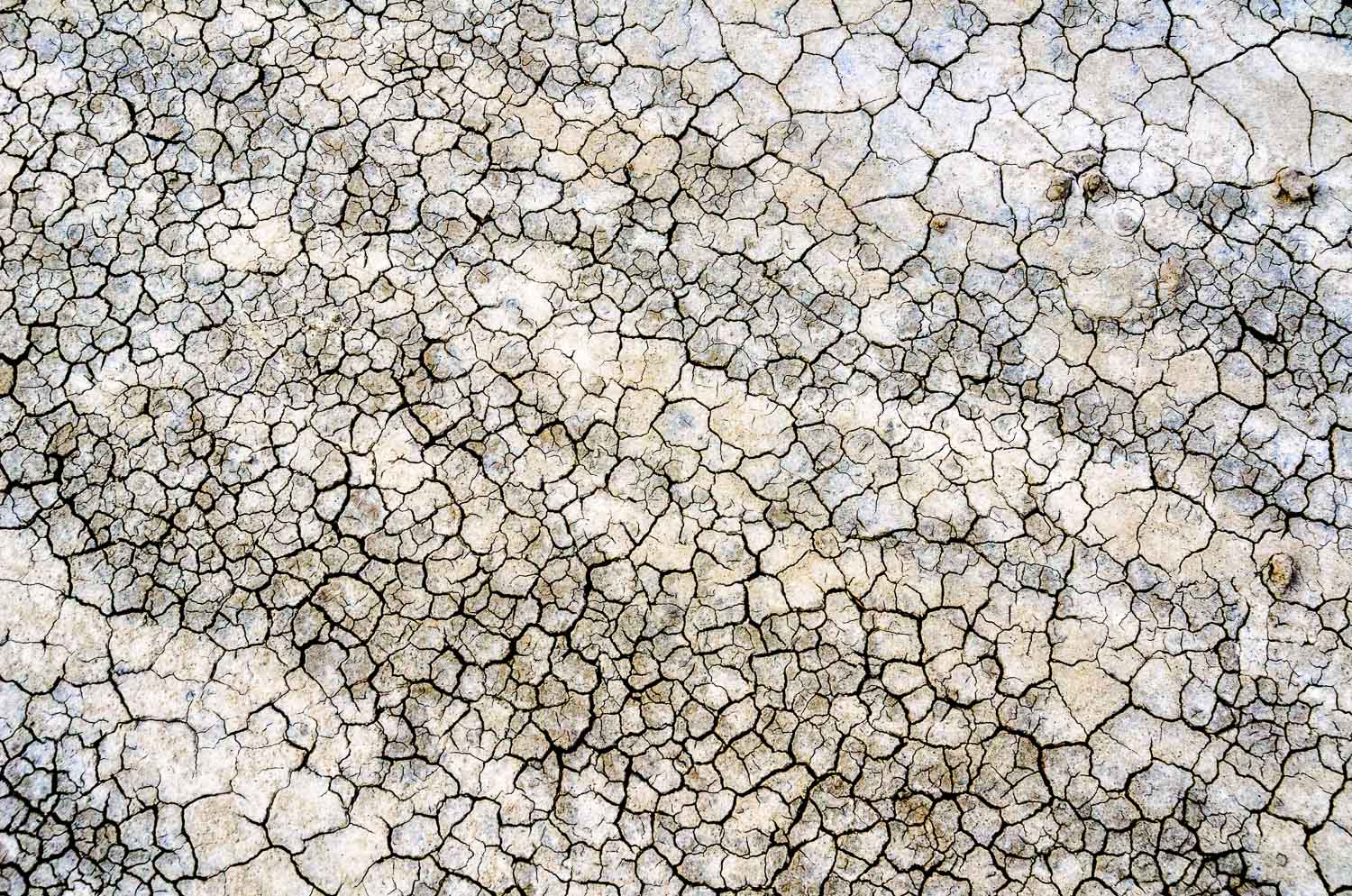 Cracks in the Plains
Badlands NP
Wall @ Wind Cave NP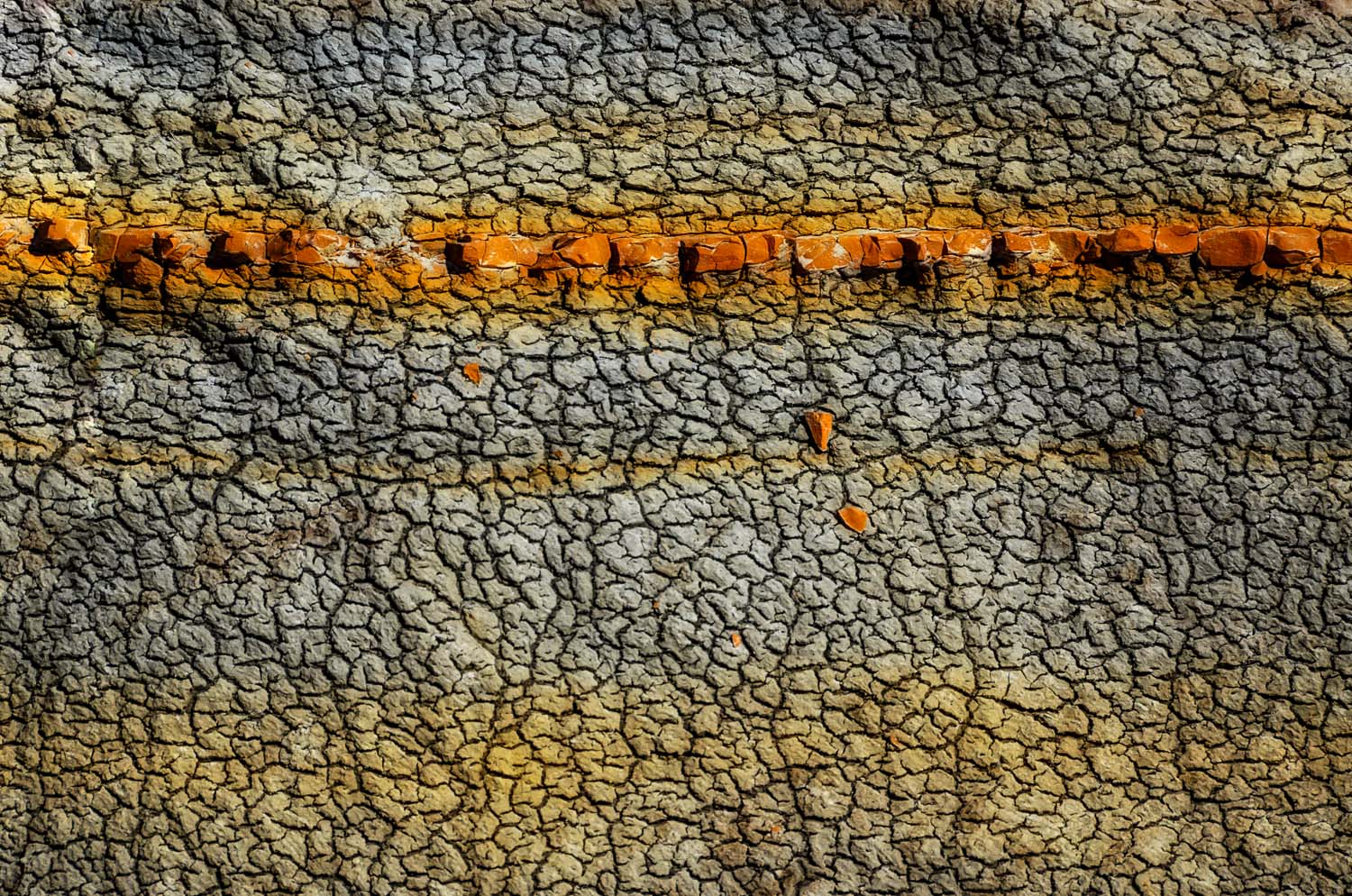 Wall
Theodore Roosevelt NP
Little Missouri River
Theodore Roosevelt NP
Someone else's tomorrow
Everglades NP
National Park Series
A scenic or historically important area of countryside protected by the federal government for the enjoyment of the general public or the preservation of wildlife.