Urban Liquid
Frenetic reflections
Slipping through an opening beyond the window pane
To a sunlit urban "in-between" where only freedom rains
Welcome to my light parade
On the streets of Philadelphia
Fall reflection bouquet
Library Project: NYC
Meandering the streets of NYC I glanced down into a pool, only to find the reflections of the surrounding buildings and tree limbs, leaves floating across the water's surface.
Library Series: La Lolla
"I speak for the trees, for the trees have no tongues." Dr. Seuss
Golden years
Docked
Reflections: Boston 3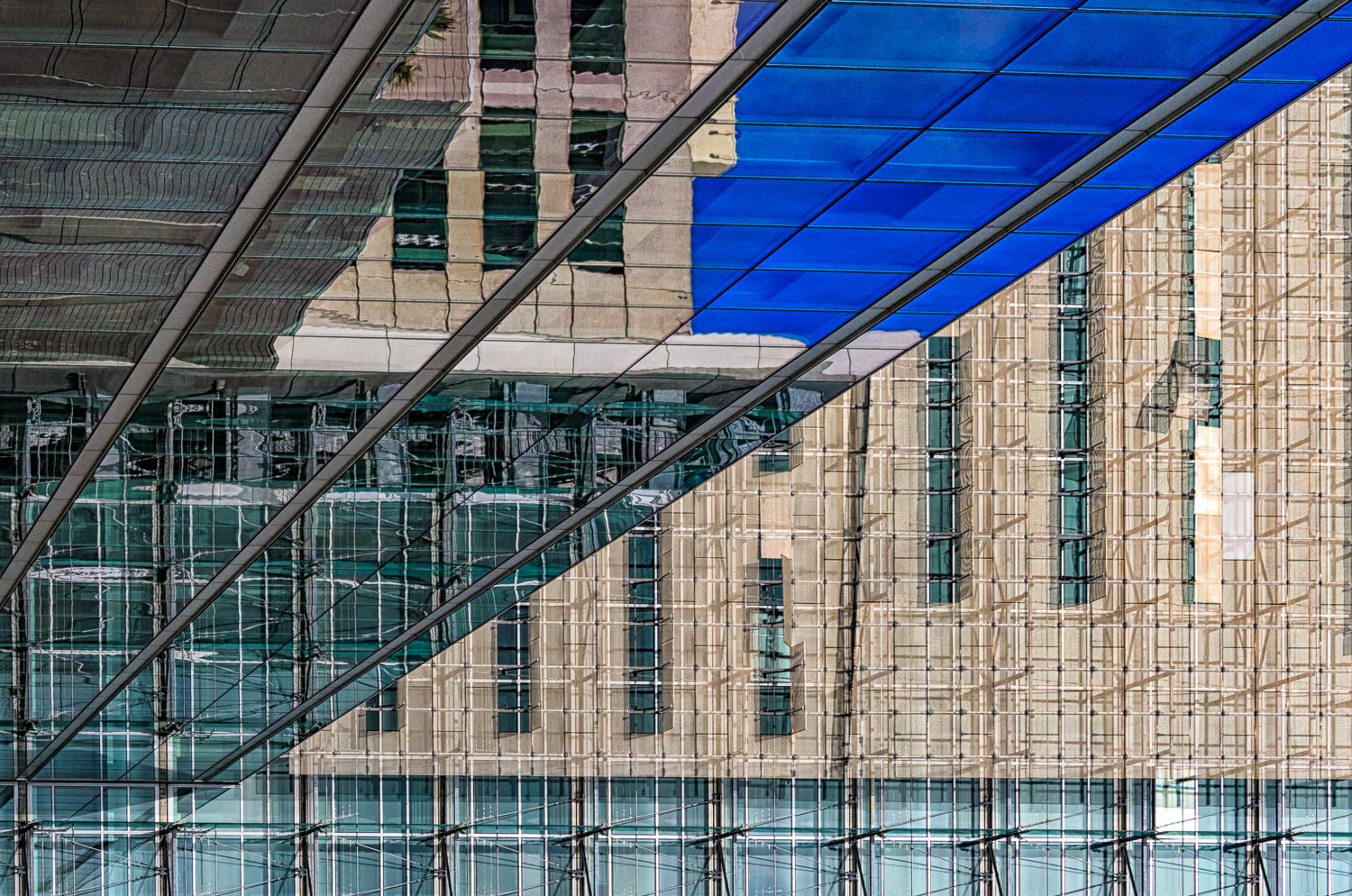 Reflections:
San Francisco
Reflections: St. Louis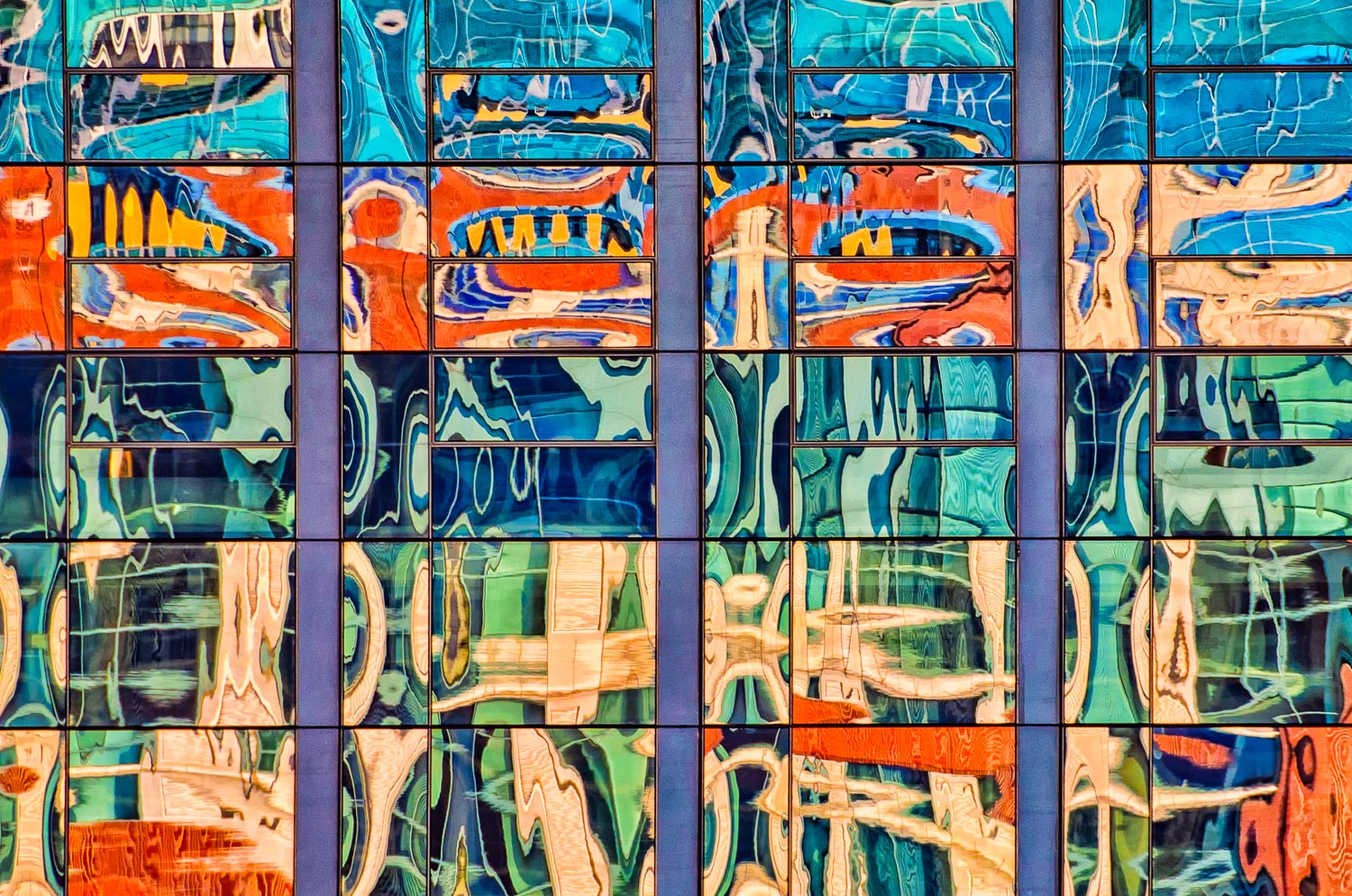 Friendship quilt
Chicago Bean 4
Reflections of Paris
Divided reflection
Library series:
Seward, Alaska
Reflection: Gateway Arch
Reflections: High Line
Oil and water
Playful reflection
We don't stop playing because we grow old; we grow old because we stop playing. George Bernard Shaw
reflections
The throwing back by a body or surface of light, heat, or sound without absorbing it.