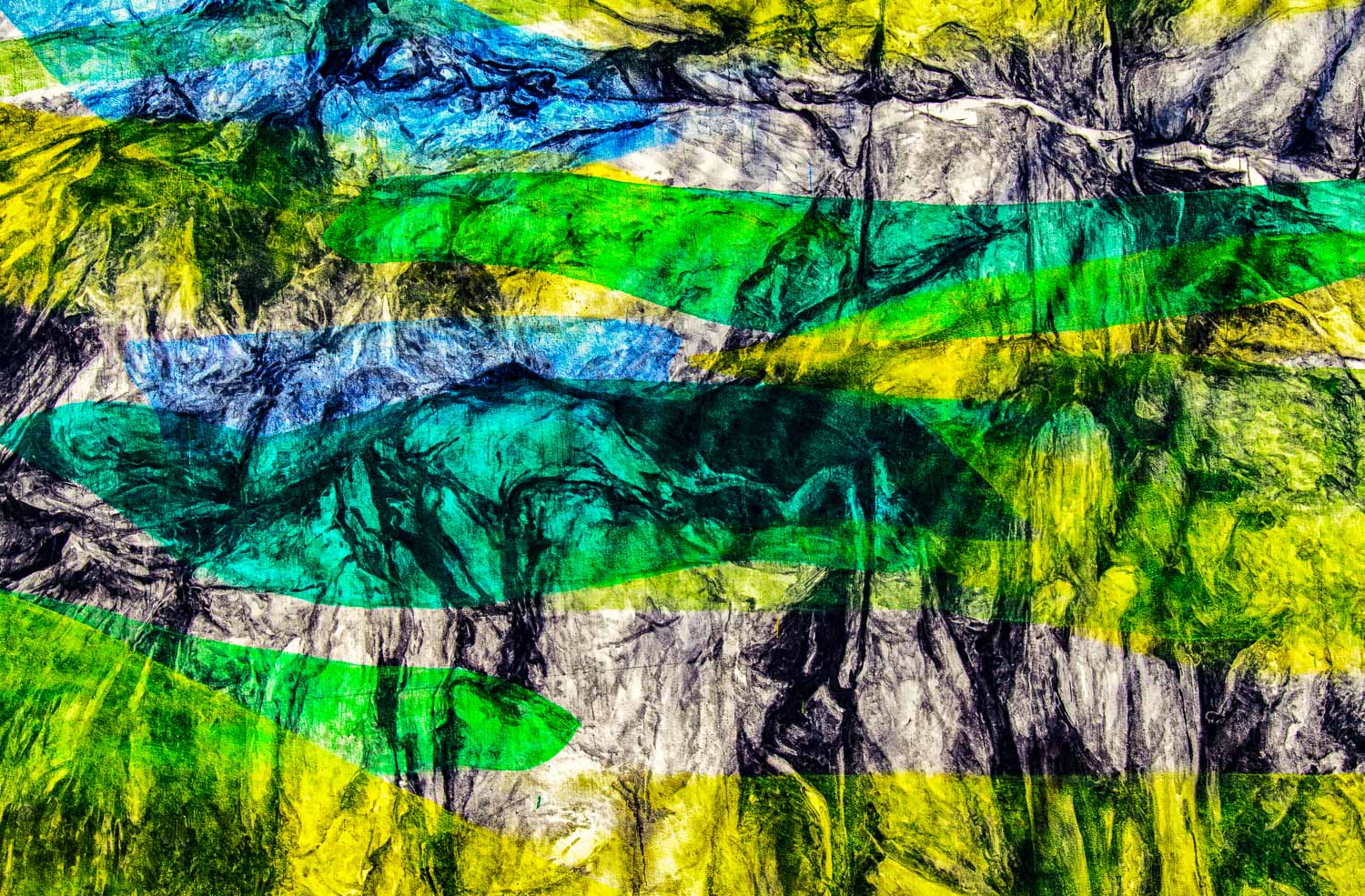 Walls: Philadelphia
Walls: New Orleans 4
Walls: Pennsylvania
rusted metal
Walls: New Orleans
This land is our land?
Walls: San Antonio
Rogue
Walls: New Orleans
Spray paint prayers
Walls: San Antonio
No need to die
to reach glory.
Walls: New Orleans 3
Walls: Mississippi River
Blood in the river,
Okra ochre wall,
A five year old girl lived along these shores.
Real people OWNED her:
Drunken sugarcane whores!
Only memories escape this plantation lore.
Photography: Dore' Vorum + Poetry: Mark Safran
Walls: New Jersey
Transitions
Walls: New Orleans
Walls: Treasure Island
Walls: San Diego
Walls: New York
42.7023° N, 73.1160° W
Walls: Allentown
walls across America series
A continuous vertical brick or stone structure that encloses or divides an area of land.